Silvia Maggi (born in Italy) is a Berlin based artist and filmmaker. 
The themes of her work are strongly influenced by her activism in queer politics and her interest in occultism.
On her works she explores the topics of memory with a strong link to the present, portraying a reality imbued with magick.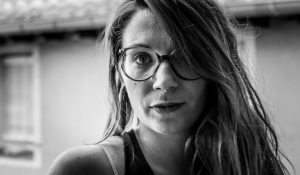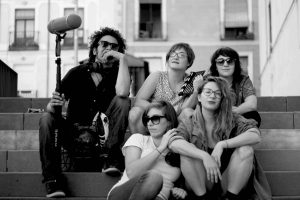 pic credit Silvia Garzia