Born in Rovigo, Italy in 1982, raised in Taglio di Po. Spent six years living in Spain (Bilbao, Madrid, Ibiza) and the last ten years in Berlin. Studied Sociology in Urbino (Italy) and Audiovisual Journalism in Bilbao (Basque Country).
"Since her first documentary, made in 2004 in Bilbao, Silvia Maggi  has openly declared what and who would be the subject of her research and her work: the human.
The restless mind of this young video artist is fascinated by humanity and history. At the centre of her works we find a profound metaphor of reality.
Silvia Maggi is an excellent researcher and narrator. An innovator with a strong link to the past."
Viviana Checchia- Critic and curator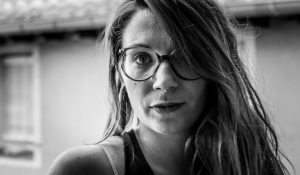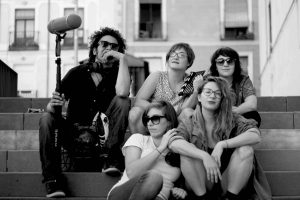 pic credit Silvia Garzia